Highly experienced IT professional with over a decade long experience  in a range of areas including Technology Modernization, Information Security, Digital Intelligence, Digital Marketing, and Network Administration.
Developing With a Passion While Learning and Interacting.
I spent a decade at the Federal Inland Revenue Service (FIRS) honing my information security expertise to protect proprietary national data's privacy and safety. My technical knowledge was used as Upper Niger River Basin Development Authority's Special Assistant on Technical Matters to the Managing Director.
As an Advisor on Digital Transformation and ICT at the Niger State Internal Revenue Service, I honed my leadership skills in managing digital strategy and the stakeholders' guidance about ICT best practices. As a Pilgrim Assistant and Medical Data Officer at the National Hajj Commission, I had a unique vantage point at the crossroads of data management, healthcare, people management and spiritual fulfilment.
At the National Primary Healthcare Development Agency, where I worked as a Systems Administrator, I assisted in keeping vital systems running smoothly so that millions of Nigerians can get the basic primary level of healthcare they need. Finally, as Curator and Organizer of TEDxMinna, I was been able to network with pioneers in many other sectors, creating a setting conducive to disseminating new information to my immediate community and the world through TED.
Throughout my varied career, I have always made it clear that I am dedicated to doing my best, being creative, and learning new things. I know that I will always be able to succeed in everything I do because of my unique combination of talent, experience, and eagerness to learn.
Some of the services I can offer include but are not limited to…
My services encompass IT governance, information security, policy formulation, process audit, and digital transformation. I provide customised solutions to enhance your organisation's efficiency, security, compliance, and competitiveness in the rapidly evolving digital landscape. Let me help you achieve your digital goals with my expertise and experience.
I offer comprehensive IT-related training and entrepreneurial mentoring services to help individuals and organisations achieve their goals. My tailored training programs equip you with the latest IT skills and knowledge to enhance your productivity and effectiveness. I provide mentorship and guidance to help you succeed in your business endeavours.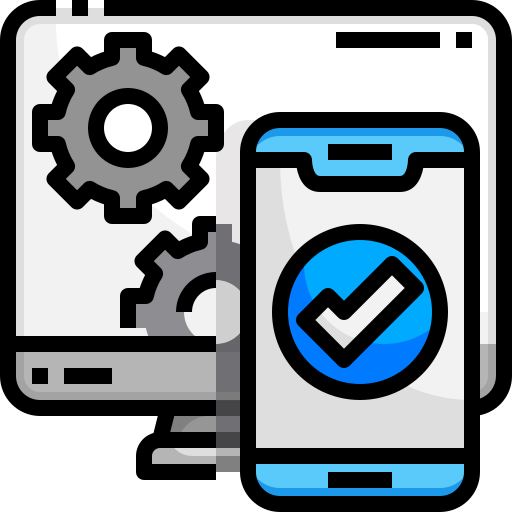 Digital Presence & Strategy
I offer a comprehensive suite of digital services, including digital presence management, digital marketing and web/app development. My team of experts provides end-to-end solutions. Our data-driven digital marketing strategies help businesses attract, engage, and retain their target audience, leading to increased brand awareness, customer loyalty, and revenue.